Most of you know that I am a high school teacher. All the school districts in Los Angels either came back this week or last week from spring break. The school that I work for gave us two weeks off. During those two weeks I edited, finalized, published and began selling my new book called Pieces in the Dark: Turn the Light On. It made the top 200 on Amazon the second day that is way being sold. I couldn't wait to return back to work to share the good news with my students and staff. My goal is to sell as many copies as possible because I work at a low income school in Watts, California and I want students to have all the supplies they need for next year. I want to bless students with backpacks, prom tickets, year books, sports gear for their games and different things they may want. Most of my students cannot afford many things that they want because under the conditions they live in. Sometimes my students get beat up on their way to school or on their way home by local gang members.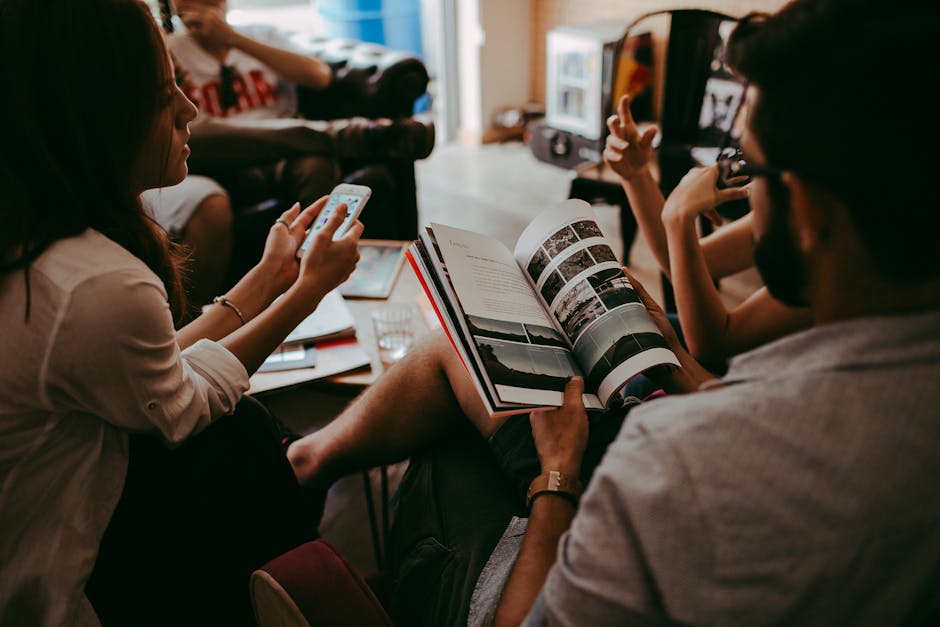 Well fast forward, my students were very excited about me coming out with my own book. They started screaming and cheering. The students signed up to purchase a copy of my book. The staff at the school I work at are so supportive that certain teachers are going to purchase copies for the students so they do not have to spend their money. Personally, I am not allowing the students to spend their money on my book because my goal is to give back to them out of the 40% that I make from this book. I had a sample copy of my book so that students can read what was inside. This young lady began reading the book, and she began to cry and wipe her tears. She began saying out loud, "Mr. Towner this passage relates to my life." It warmed my heart because my transparency in the book made her feel less alone, and it could've possibly saved her life. I am so grateful unto God that I went through all the hell, pain, sadness and heartbreak that I did because what God allowed me to go through is helping people in the world feel less alone, and it is providing funding for my students. God is so amazing. So hold on! Whatever you are going through it is for a reason. You may not see the reason now, but if you keep holding unto God everything will reveal itself in time.
Would you like to purchase a book? Each copy you by will help a student out in financial need.
Amazon:
https://www.amazon.com/dp/069210044X
Description:
Pieces in the Dark holds many truths about the human emotions. The short heartfelt vignettes include emotional stories of heartbreak, love gone wrong, moving on, loss, identity, spirituality and a strong lust for inner freedom. Everything becomes into question and the meaning of life is then changed by all the events that occur throughout life. Is it possible to find joy and happiness in a world full of chaos? Does depression go away? Or, does it hibernate for awhile? What happens when the lights turn on and all your secrets are brought to the light? Every page will have you whispering "me too".
I need you!
Can you please post my link, Description and the picture of my book cover to your Facebook, Twitter, Instagram and snap chat pages please and thank you. All the support is greatly appreciated.
Appearance: