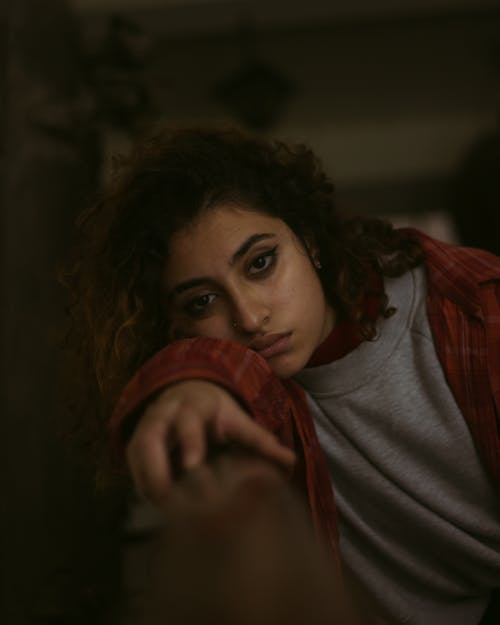 There are many emotions that people feel during the holidays. Some people are excited to be around the ones they love, grieving the loss of a family member, or the relationship with their family is non existent because of all the drama in the past that has not been healed. My heart goes out to anyone that is hurting in this season. You maybe laying down reading this post crying in your pillow, walking around a local mall doing last minute shopping, or sitting in a crowded room around loved ones still feeling alone on the inside. I want you to know that God has you here for a reason.
You may wish that God sped time so that the holidays can be over already because of the painful memories you have to relive or the waves of emotions that you experience deep down in your stomach that feel never ending because everyone else is happy and you feel emotionally drained, lonely, sad and your anxiety is raising to the roof but no one would ever know because of the calm act you put on in public.
Put your hand on your heart and remember that you have been through so many trials in life that others would have given up on a long time ago. You are still here. Perhaps you're barely standing, but you are standing. You're tired of being strong, but you're so much further than you've ever been through the power of God.
Celebrate this Christmas and New Years congratulating yourself. All the nights you've cried, all the nights you've prayed asking God why, all the times people walked out your life when you've been there for them, all the times you put others before yourself because you had a big heart and they still betrayed you.. God is getting ready to bless you real big for all the sacrifices you've made, and you being obedient to him. You didn't go through all this for no reason. Things won't always be this way remember. One day you will be able to look back and realize it was all worth it.
Philippians 4:13 I can do all things through Christ which strengthens me.
Amen!
If you would like to purchase my Poetry and Prose books click on Menu and then the Books tab for more information. OR, you can go to Amazon and search up my newest book Fading Into the Clouds by Deonte' Earl Towner.