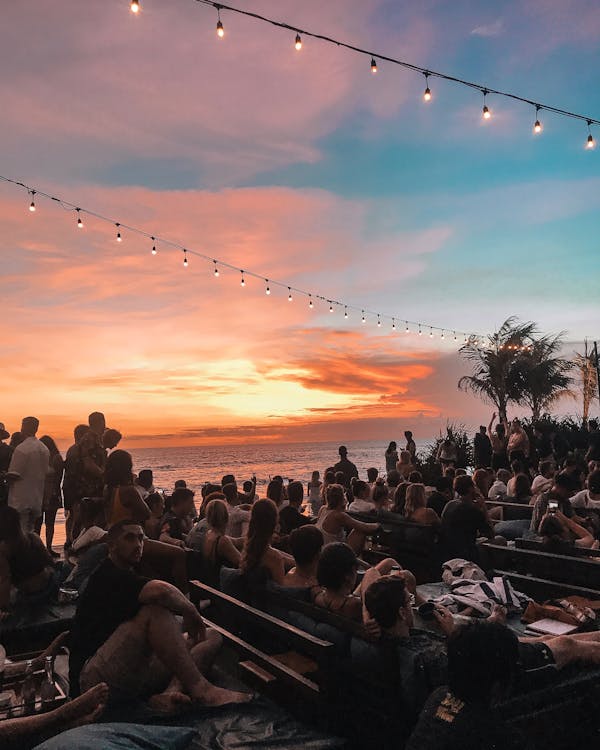 Don't get someone not knowing how to communicate with you mixed up with them not loving you.
@deontetowner
Don't get someone not knowing how to communicate with you mixed up with them not loving you. We have to learn that people are who they are, and everyone is different. It is important to allow people to be themselves, and realize that setting high expectations for a person will ruin a friendship or relationship. It is not fair to want someone to be who we want them to be. Not everyone wants to talk on the phone everyday, some friends and loved ones only want to talk once a month. Does that mean they love you any less? No! Don't allow your mind to tell you that you aren't loved by them. Sometimes when we don't get the communication that we want we begin to feel unwanted, but in most cases that friend or loved one just needs time to get their mind right. OR, the way you communicate isn't how they operate.
Sometimes we want people to be open and transparent but some people rather be a closed book. You may get frustrated because you want them to talk about the issues that they are facing in their life, but they may not be ready. Some people only want to let you know a little bit and then they retreat back to being closed again. It is important to be gentle with each soul that we meet in this world. Remember not to take everything personal. Sometimes people need distance to recharge. And if they don't reply back to the text, or return your call right away.. don't forget that everyone is dealing with life and their own personal problems. Some situations are different! Some people only want to reach out when they need you, and when you are dealing with a friendship like that then you may need to have a sit down with that person because in a friendship it is important for both people to spiritually feel each other up not use you when it is convenient for them.
Also, as years go by and I've realized that everyone isn't where you are at mentally. The best you can do is continue to pray for your friends, loved ones and your partner that maybe struggling in this season. God has put you in the lives of others to serve and be a friend. I know it can get frustrating at times but God will bless you for your faithfulness. Through all that you go through remember that the heart of life is good. No matter how people treat you, don't allow that to take away your pure spirit and heart of loving people.
1 Peter 4: 8-10
8 Above all, love each other deeply, because love covers over a multitude of sins. 9 Offer hospitality to one another without grumbling. 10 Each of you should use whatever gift you have received to serve others, as faithful stewards of God's grace in its various forms.
If you would like to purchase my Poetry and Prose books click on Menu and then the Books tab for more information. OR, you can go to Amazon and search up my newest book Fading Into the Clouds by Deonte' Earl Towner.